<![CDATA[[fullwidth background_color="" background_image="" background_parallax="none" enable_mobile="no" parallax_speed="0.3" background_repeat="no-repeat" background_position="left top" video_url="" video_aspect_ratio="16:9" video_webm="" video_mp4="" video_ogv="" video_preview_image="" overlay_color="" overlay_opacity="0.5" video_mute="yes" video_loop="yes" fade="no" border_size="0px" border_color="" border_style="solid" padding_top="0" padding_bottom="20" padding_left="0" padding_right="0" hundred_percent="no" equal_height_columns="no" hide_on_mobile="no" menu_anchor="" class="myslider" id=""][rev_slider alias="home"][/fullwidth][fullwidth background_color="" background_image="" background_parallax="none" enable_mobile="no" parallax_speed="0.3" background_repeat="no-repeat" background_position="left top" video_url="" video_aspect_ratio="16:9" video_webm="" video_mp4="" video_ogv="" video_preview_image="" overlay_color="" overlay_opacity="0.5" video_mute="yes" video_loop="yes" fade="no" border_size="0px" border_color="" border_style="" padding_top="20" padding_bottom="20" padding_left="0" padding_right="0" hundred_percent="no" equal_height_columns="no" hide_on_mobile="no" menu_anchor="" class="" id=""][fusion_text]
Vocational Training
[/fusion_text][one_half last="no" spacing="yes" center_content="no" hide_on_mobile="no" background_color="" background_image="" background_repeat="no-repeat" background_position="left top" hover_type="none" link="" border_position="all" border_size="0px" border_color="" border_style="" padding="" margin_top="" margin_bottom="" animation_type="" animation_direction="" animation_speed="0.1″ animation_offset="" class="" id=""][fusion_text]
Digital Technology Training
SKMF has set up two networked computer labs at the Quaideen Campus with 25 workstations each to train students (boys and girls) of secondary grades. The students will be introduced to digital media technology from an early age in order to develop skills that will enable them to excel in higher education. This training will also prepare them to enter the workforce with some basic computer skills i.e. Microsoft Office, etc.
Tailoring Classes
SKMF has introduced tailoring classes for the secondary school girl's students. The objective of this project was to equip them with a basic skill set that would empower them to contribute to the household income whenever needed. The classes have been equipped with 11 sewing machines and SKMF provides the necessary material, e.g. thread, and scissors free of cost. The students are trained by a trained teacher to cut and stitch shalwars kameezes, baby clothes and cushion covers. Not only did this project prove to be a success in teaching the girls some basic skills, but it also opened up an opportunity for them to get closer to realizing their career aspirations.
BlockPrinting Classes
As part of the vocational training program, SKMF introduced block printing classes for secondary school students. Students are trained to set up work areas, mix pigments and prepare material for block printing. Students have been trained to print shirts, kameezes, napkins, cushion covers and giftbags.
[/fusion_text][/one_half][one_fourth last="no" spacing="yes" center_content="no" hide_on_mobile="no" background_color="" background_image="" background_repeat="no-repeat" background_position="left top" hover_type="none" link="" border_position="all" border_size="0px" border_color="" border_style="" padding="" margin_top="" margin_bottom="" animation_type="" animation_direction="" animation_speed="0.1″ animation_offset="" class="" id=""][imageframe lightbox="no" lightbox_image="" style_type="none" hover_type="none" bordercolor="" bordersize="0px" borderradius="0″ stylecolor="" align="center" link="" linktarget="_self" animation_type="0″ animation_direction="down" animation_speed="0.1″ animation_offset="" hide_on_mobile="no" class="" id=""]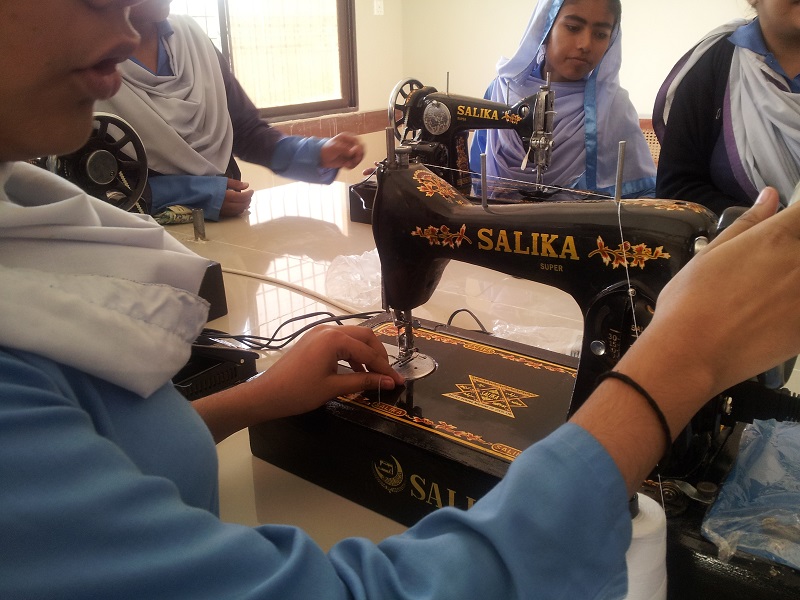 [/imageframe][/one_fourth][one_fourth last="yes" spacing="yes" center_content="no" hide_on_mobile="no" background_color="" background_image="" background_repeat="no-repeat" background_position="left top" hover_type="none" link="" border_position="all" border_size="0px" border_color="" border_style="" padding="" margin_top="" margin_bottom="" animation_type="" animation_direction="" animation_speed="0.1″ animation_offset="" class="" id=""][imageframe lightbox="no" lightbox_image="" style_type="none" hover_type="none" bordercolor="" bordersize="0px" borderradius="0″ stylecolor="" align="center" link="" linktarget="_self" animation_type="0″ animation_direction="down" animation_speed="0.1″ animation_offset="" hide_on_mobile="no" class="" id=""]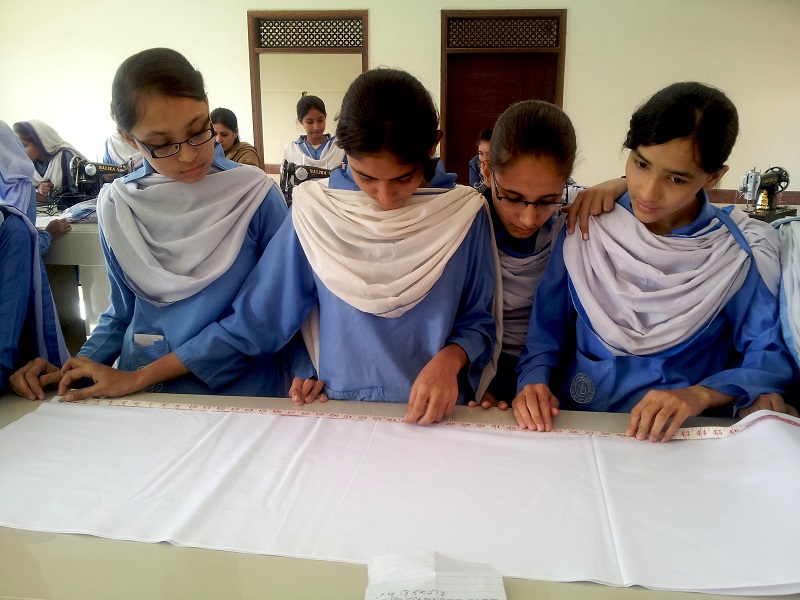 [/imageframe][/one_fourth][/fullwidth]]]>